Melina Rai ko new Song (Officail Video) - Heri diye Pugchha By Melina Rai
Melina Rai ko new Song (Officail Video) - Heri diye Pugchha By Melina Rai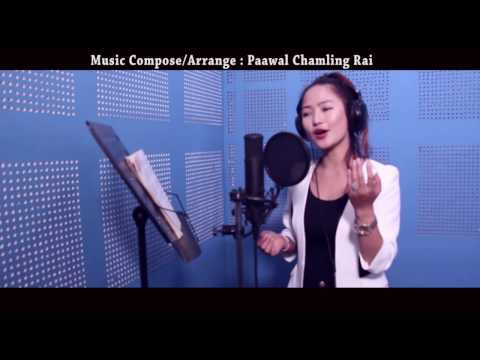 /fa-clock-o/ WEEK TRENDING$type=list
Laija Maya Poko Parera is a New Superhit Nepali modern pop song from Nepali  Movie "LAPPAN CHHAPPAN". The music video features actor and act...

Thulalai Aadar Saanulai Garchhu Maya Live Recording Video Vocal: Jigme Chhyoki Ghising Lyrics: Chandra Tamang Blon Music: Suresh Adhikar...

GOPI KRISHNA TV FILMY PRODUCTION IN ASSOCIATION WITH SUBAS ENTERTAINMENT  "PARVA" Casts: Namrata Shrestha ,Koshish Chhetri, M...

A Mero Hajur is a movie song from the Nepali Movie "A MERO HAJUR 2". The music video features actor and actress are Salin Man Baniya and ...

Vardan Digital Presents :-  Song:- Aayo Amale Aayo "आयो एमाले आयो " Vocal:- Baikuntha Mahat and Purnakala B.C. Lyrics:- Pralah...

The song 'Mohani Lagla Hai' from Nepali movie ' Chino '  Starring Shiva Shrestha , Bhuwan KC, Sarmila Malla, Kristi Maina...

Singer : Teken Dahal  Actor/Actress : Paul Shah/ Aanchal Sharma/Smrity Shrestha Music/Lyrics : Kamal Khatri Arranger: Mohit Munal Camera...

New Nepali Pop Song "Timi Hasey Pugcha" by Sushil Shrestha with Beautiful Direction of Santosh Khadgi Vocal / Lyrics: Sushil Shr...